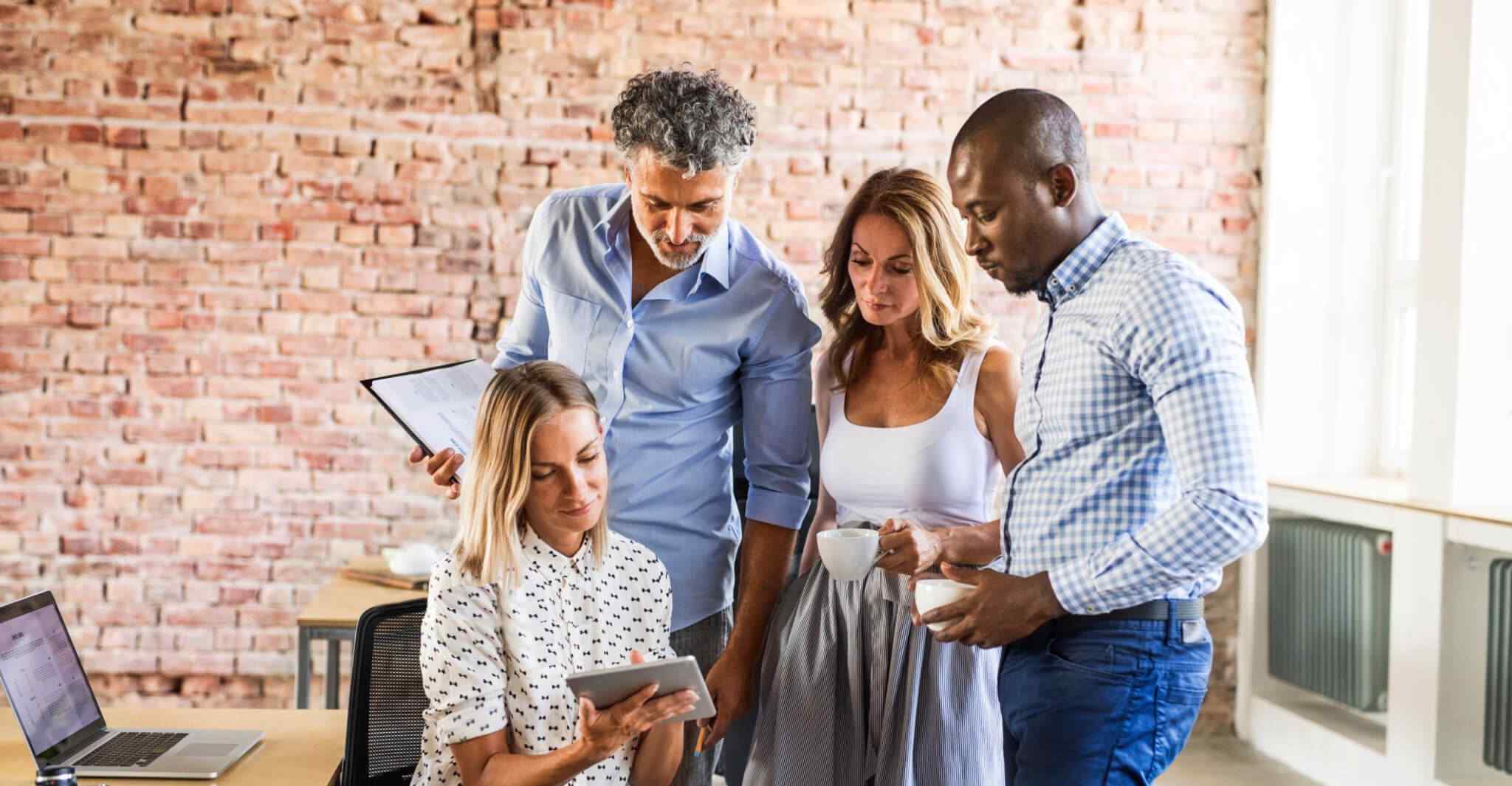 Emergency marketing help
Get Creative Support or Technical Marketing Help Right Away
If you're having a PR crisis (social media), need creative development ASAP, something is broken (website, CRM), or an employee is sick, we can help you quickly with a meeting and/or screen share.
Often we are referred by our current clients to their friends, family or someone in their network facing a quandary like a broken website, a looming deadline, or an opening to take advantage of an immediate marketing opportunity.
Partner company wants to feature your business on their website or social media
News or Media organization gave you a free ad (online or print)
Need a brochure for a last-minute trade show appearance
Email design for new CRM coming online
Your "creative" associate is out sick
Whether you have issues that need to be fixed right away or structural changes that need to be addressed (collaborations, mergers, acquisitions, regulatory changes, etc.), DeVido Marketing can optimize what you already have in place and provide an outline to make it better moving forward.
Your brand takes years to build, but it can be decimated in minutes. Let's ensure near-term deadlines and opportunities are not missed.
Modern public relations + Internet marketing is 24 hours, 7 days a week
Seemingly minor marketing tactics like automated CRM emails, responding to reviews, or physical sales collateral can close B2B deals
…fees to drop everything and step in right away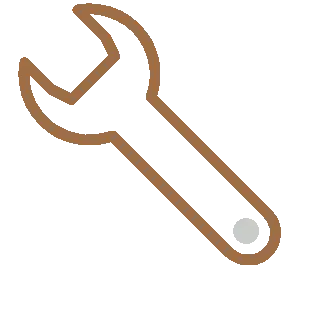 $300 Prepaid with Credit Card
This provides you with immediate attention for up to 1 hour of meetings, discussions, consulting, or technical marketing support.
A second hour is $250 and additional hours after the first two are $200/hour.
Customers Won't Wait… We Can Get Started Right Away
Call 480.648.8569 or fill out this firm if you prefer…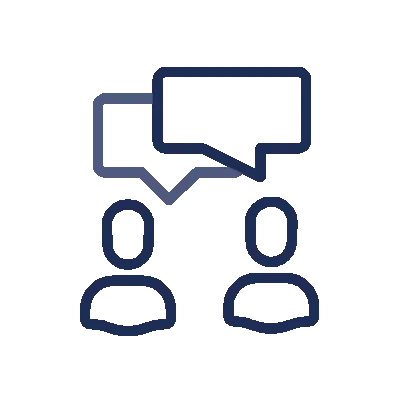 …has dependable marketing service options
Ongoing Support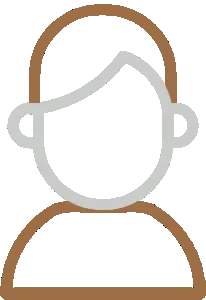 Our slim and trim team can do the heavy lifting for your day-to-day with attentive support for your marketing assets, digital properties, brands, and reporting…
Retainer / Contract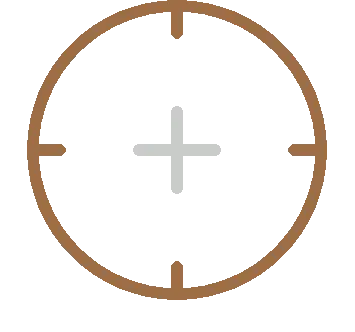 Our slim and trim team can do the heavy lifting for your day-to-day with attentive support for your marketing assets, digital properties, brands, and reporting…
Creative Work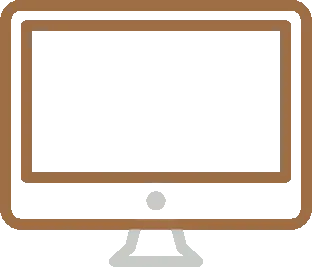 You need time to focus on something else. Whether its creating a landing page, new logo, or an ad for print, we can turn them around quick with in-house services…
CLIENTS WE SUPPORT WITH SALES & MARKETING SERVICES