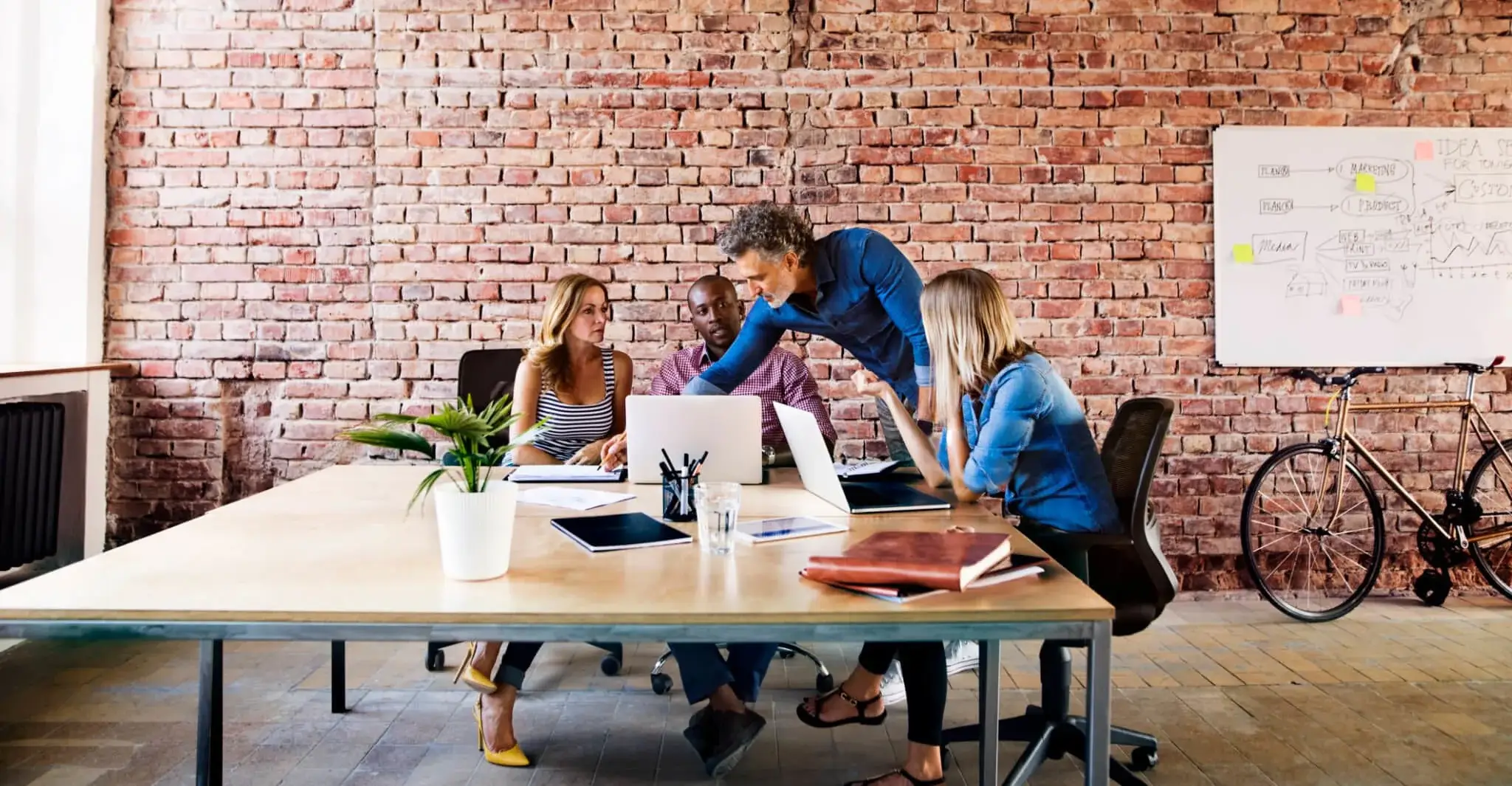 Sales & marketing solutions…
How Can We Help or What Are Your Goals?
Whether you're in need of supplemental marketing support, a fresh perspective on your approach to sales, or perhaps emergency technical help right away, let's get you what you need.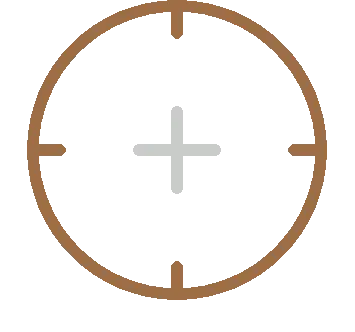 Take advantage of the wisdom and insight of multiple marketing professionals who understand the importance of planning, and the need to get things done ASAP in order to drive revenue and build long-term sustainable growth.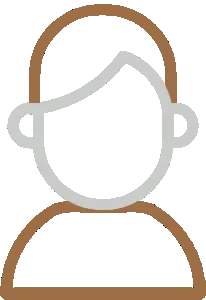 With tons of energy and little overhead, our slim-trim team can do the heavy lifting for your day-to-day marketing operations by providing support for your digital marketing assets, online marketing properties, and growing brand(s).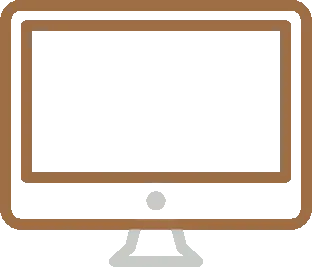 You need time to focus on pressing operational issues or another aspect of your business. Whether its creating a landing page, designing a new logo, or working on an ad for print, we can turn them around quick with in-house services.
Marketing Help for Technical Fixes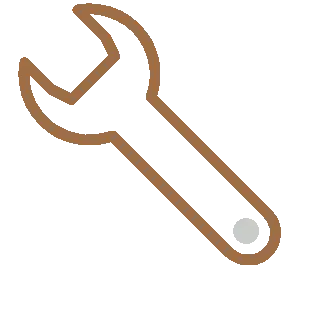 If you are in a bind with a website issue or an associate out sick and need assistance immediately, we can deliver fixes extremely fast. With a quick meeting or screen share, we'll get your marketing running smoothly before anyone notices.
…delivers superior solutions and first-class service