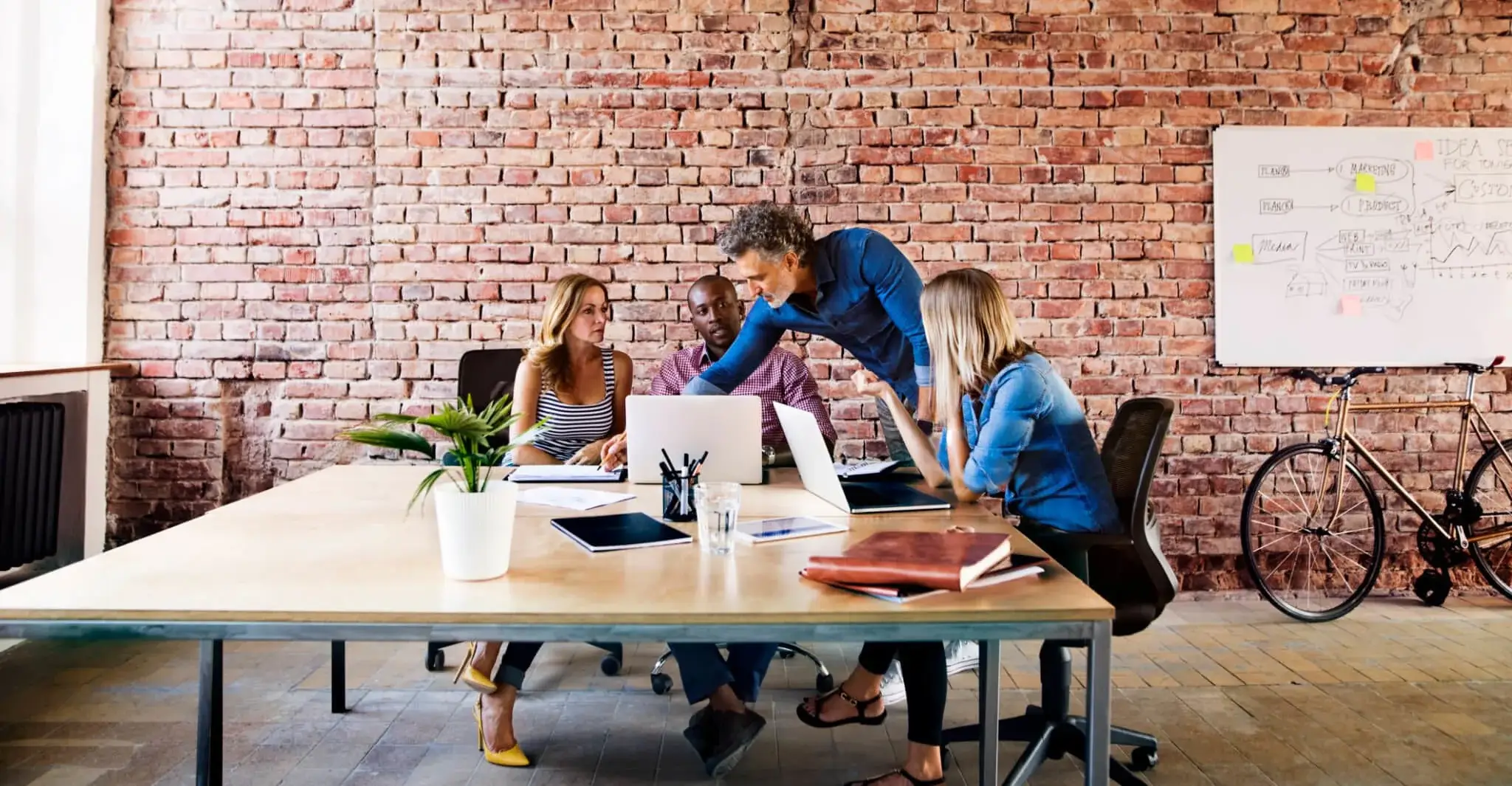 Ongoing marketing support
Attentive Support for Day-to-Day Sales & Marketing Operations
It's incredible how extra support can rejuvenate a sales executive or how an outside perspective can refresh the the sales and marketing of a well-established business.
We all bring 20+ years experience in many industries to the table. Those years and hard work chasing our own business has helped us to appreciate the need for steady marketing approach that is consistent with an attitude that is open to changes in the marketplace.
Brands and marketing plans used to update every 3-5 years. Nowadays is seems like we all have to change tack every season, much less every year. Adaptions don't have to be sizable, but organizations and business owners must stay aware of changes in customer sentiment and their communication patterns.
Whether you are already aware of the need for a new perspective, simply short on time, need technical know-how, or want better returns on the dollars you invest in your marketing communications, we are ready to apply our knowledge base and skill set to new enterprises.
A business owner that stops marketing to save money is like a employee who stops a clock to save time. It doesn't work.
Focus on:
Consistent, diligent effort to cultivating brands and drive growth
Get marketing support with full in-house services for the long haul
Establish goals to track ROI with reporting on leads and revenue
Ready for Marketing Support with a Fresh Perspective?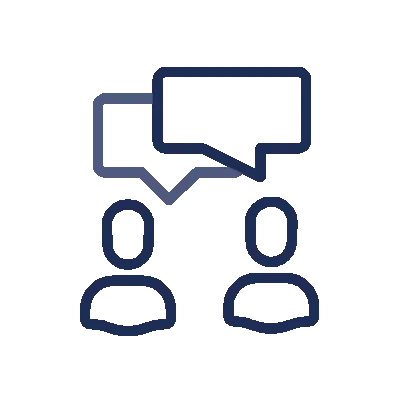 Not Ready Just Yet?
With a foundation in traditional sales and marketing, we deliver sensible guidance and consulting that focuses on driving top-line revenue, and we back it up with the technical capabilities to do it all, from developing marketing plans, weekly action items, and sales cycle processes to navigating media, online advertising management, coding and graphic design. Our goal is to give clients sales and marketing support that feels like it is an in-house marketing department that is reliable, fast, and cost effective. We take the time to discuss, research, and understand:
Your immediate needs and forthcoming obstacles
Your current sales and marketing plans or schedules
Your long-term goals and growth contingencies
Detail of your product and/or service offering
Your industry, competition, and marketplace
Review your marketing resources
Audit your Internet marketing
Technical skills on top of an experiential foundation of traditional sales and marketing practices makes us…
Faster
Cheaper
Better
Amazing Value!
CLIENTS WE SUPPORT WITH SALES & MARKETING SERVICES