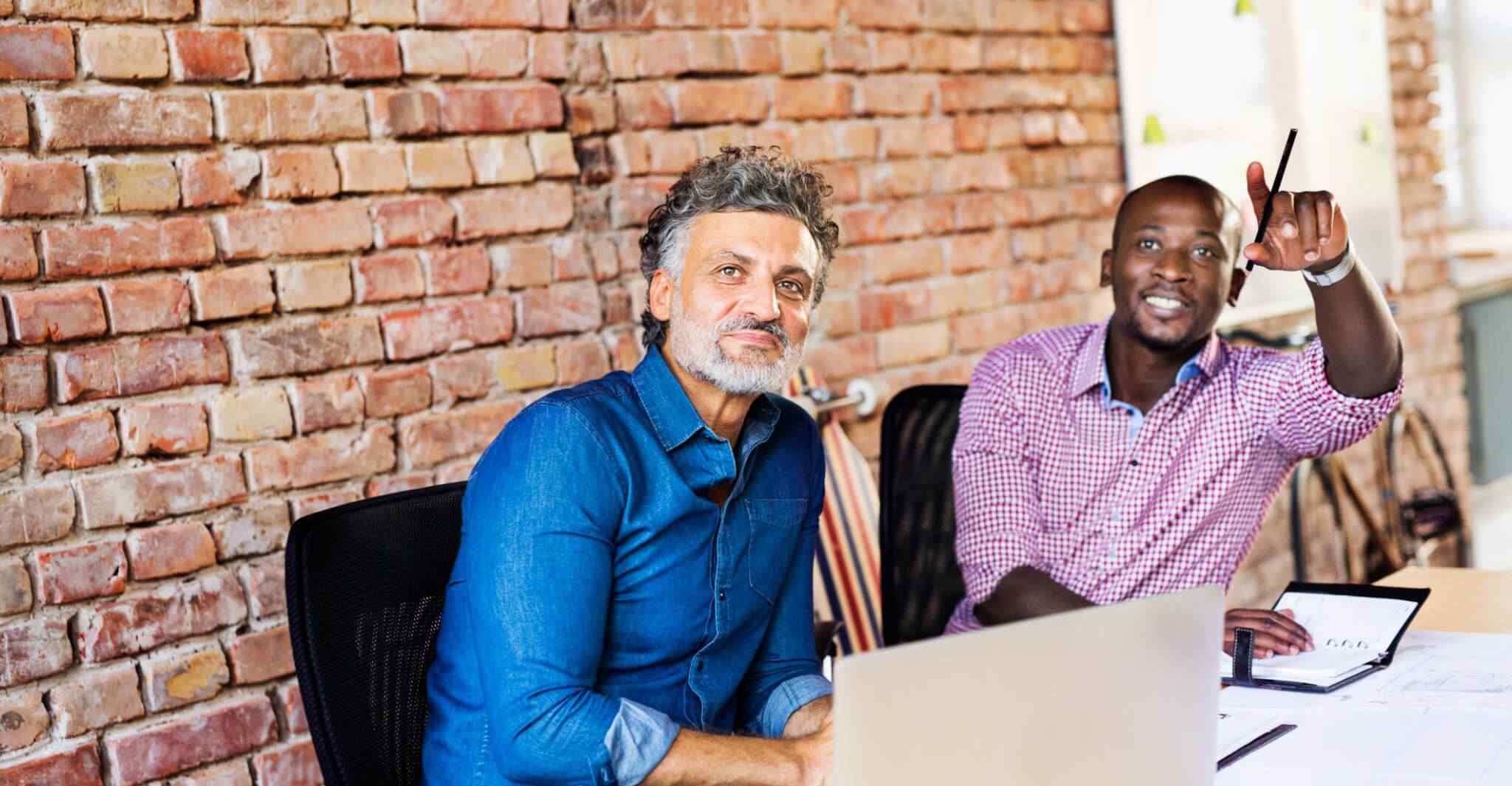 Retain marketing pros with know-how
Ready with Timely Support Services When You Need Them
You know you need us on-deck but just not sure exactly when. This service option is for clients that require high-quality yet timely marketing services only when needed.
We'll be ready when you need us to deliver:
Landing page for online advertising
Graphic design for a handout brochure or print ad
Write and develop the content for a social media post
Guidance based on experience and know-how
Misc. marketing support services you need
Retaining our services makes it easier to integrate our marketing support into your big-picture marketing strategy because clearly defined expectations will allow you to lay out a plan for future marketing action items to budget your own time or resources accordingly. Plus you receive better service through a deeper understanding of your long-term goals, brand, or marketplace.
Whether the service needed is part of your day-to-day operation or an emergency, a retainer helps you to reduce risk and expedite requests.
Protect your brand from the whims of an uninvested freelancer
Take back priceless time wasted scouring "gig" listings
We will understand your brand/market to produce better content that captures more leads or cultivates more business
…fees and rates to retain marketing support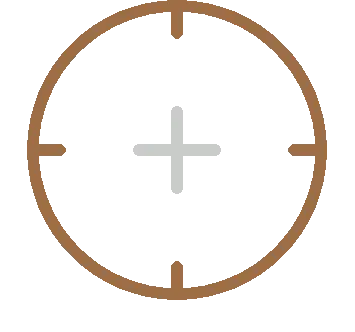 $100/month + $125/hour (30-day terms)
We will be prepared and up-to-speed on your brand and organization. This fee and rate are based on a 12-month agreement with autopay (ACH or Credit Card) and is less than our regular rate of $150/hour.
Our goal is to establish a reliable service that is less expensive for your operation through a longer-term relationship that optimizes resources and supports an openness to new creative ideas.
Ready to Retain Professional Marketing Support?
Let's start the conversation…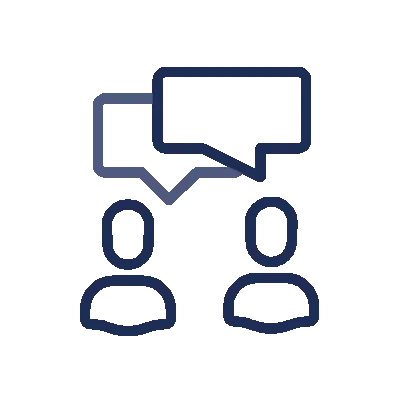 …has more marketing service options
Ongoing Support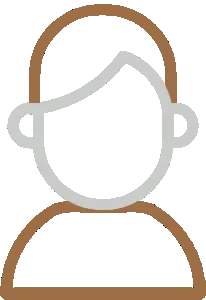 Our slim and trim team can do the heavy lifting for your day-to-day with attentive support for your marketing assets, digital properties, brands, and reporting…
Creative Work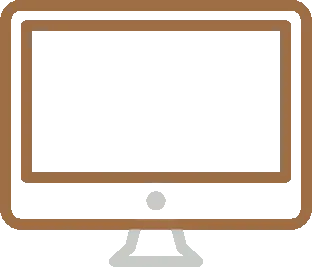 You need time to focus on something else. Whether its creating a landing page, new logo, or an ad for print, we can turn them around quick with in-house services…
Fixes & Help ASAP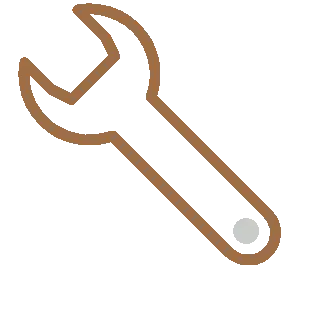 Is your website down or an associate out sick? You need help fast. A quick meeting or screen share, and we'll get your marketing back on its feet ASAP….
CLIENTS WE SUPPORT WITH SALES & MARKETING SERVICES